Welcome to Bailey Caters, come in, relax, and allow us to kindle your taste buds with an emulsion of African and Jamaican cuisine. We add love, passion, a dash of culinary skills, determination, and perfection to every event!
As a child, I watched my mother cook for people all the time. I would always sit and watch her, even at times asking to assist with anything I could help her with. One day, at age 11 I decided to bake cookies from scratch without any help. I watched my mother make these cookies so many times that I had the recipe in my head. I knew I could do it and to my surprise it came out perfectly delicious said family members and neighbors. The cookies gave me the courage to step out on faith and I began to make appetizers for people to try and critique. The smile on people faces just ignited my passion even the more for food.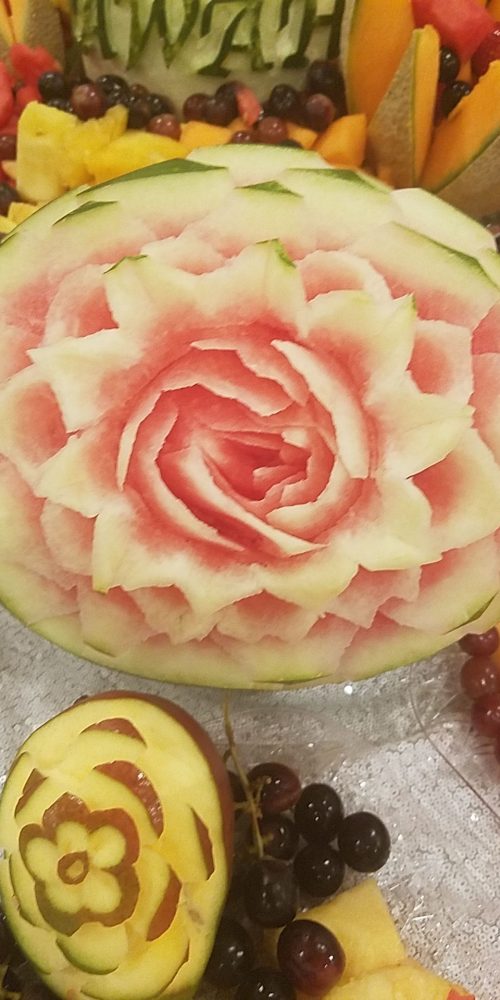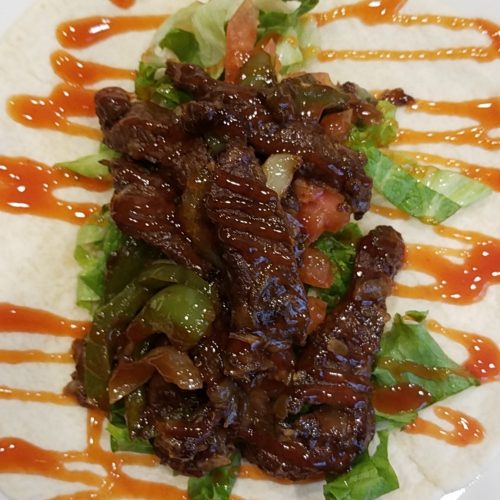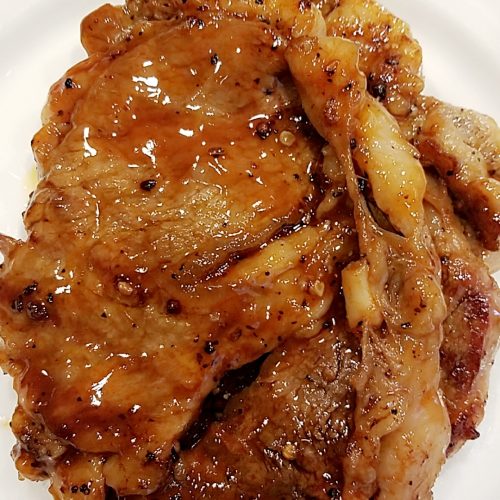 At Bailey Caters event experiences have never been more important. I enjoy cooking for others and I have always been the go-to person for family and holiday events. Thanksgiving is my favorite holiday, it gives me a chance to display my love for food while enjoying the company of family and friends. My unique recipes were passed down from my mother to me and it's an honor and a dream for me that you get the opportunity to experience those wonderful dishes.
Life's special moments should be celebrated with loved ones over incredible meals. Coming from a Liberian and Jamaican background we welcome you and your family to experience an emulsifying flavor of West Africa and Caribbean cuisine. We cater for all occasions and to your vision. Our food reflects your commitment to your dream occasion.
Bailey Caters team of professionals will work with you to create the event you envision.Bailey Caters dedicated staff will provide efficient service for small and large gatherings. We work with experts who can give you that "little extra" to develop the style that suits you. Bailey Caters staff is highly trained and focussed on making your event flawless.Bailey Caters believes that the key to great service is to be attentive yet unobtrusive. Bailey Caters professional waiting team complement any occasion with a warm and friendly approach, so every guest can feel relaxed and welcome
Copyright © 2019 Bailey Caters – Catering and Food Services in Lansdowne Baltimore Maryland | Designed by Unique Web Studio, LLC